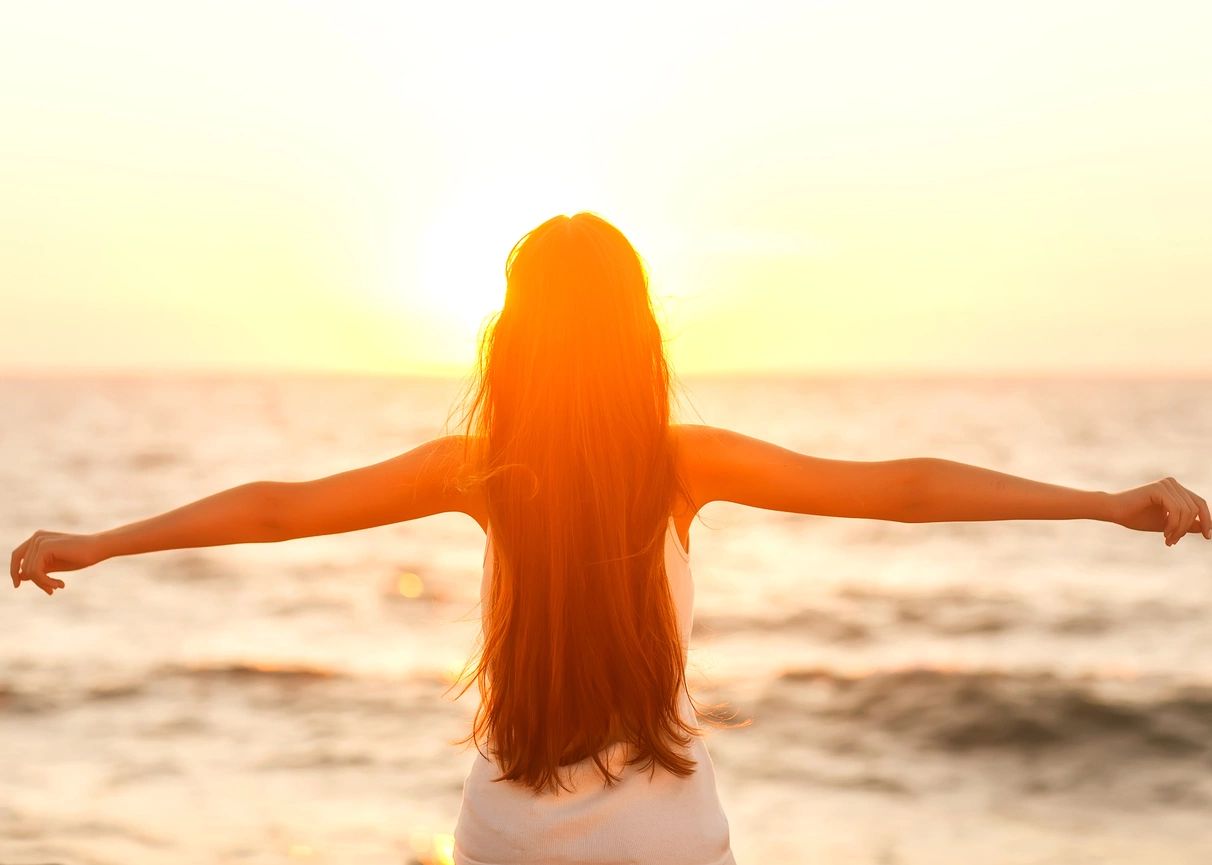 Teri's vision for the Healing Place Podcast is one of hope and healing. Her mission is to help listeners connect with guests on a heart and soul level. As both producer and host, she conducts the interviews as a conversation between friends, filled with informative discussions, laughter, and guidance for listeners. These on-air conversations are abounding with inspiring people living motivational experiences.
Episode 156: Dr. Alison J. Kay - Energy Medicine; Holistic Thriving; Surrender & Co-Creation
Episode 157: Special Edition: #PandemicSelfCare with Mary Giuliani
Episode 152: Special Edition: #PandemicSelfCare with Jim Sporleder
Episode 158: Jacob Reimann - Healing Our Children & Loved Ones in Order to Heal Ourselves; Healing Reflections of Our Subconscious
* The Healing Place Podcast is a sponsored project of Fractured Atlas, a non-profit arts service organization. Contributions for the charitable purposes of The Healing Place Podcast must be made payable to "Fractured Atlas" only and are tax-deductible to the extent permitted by law.