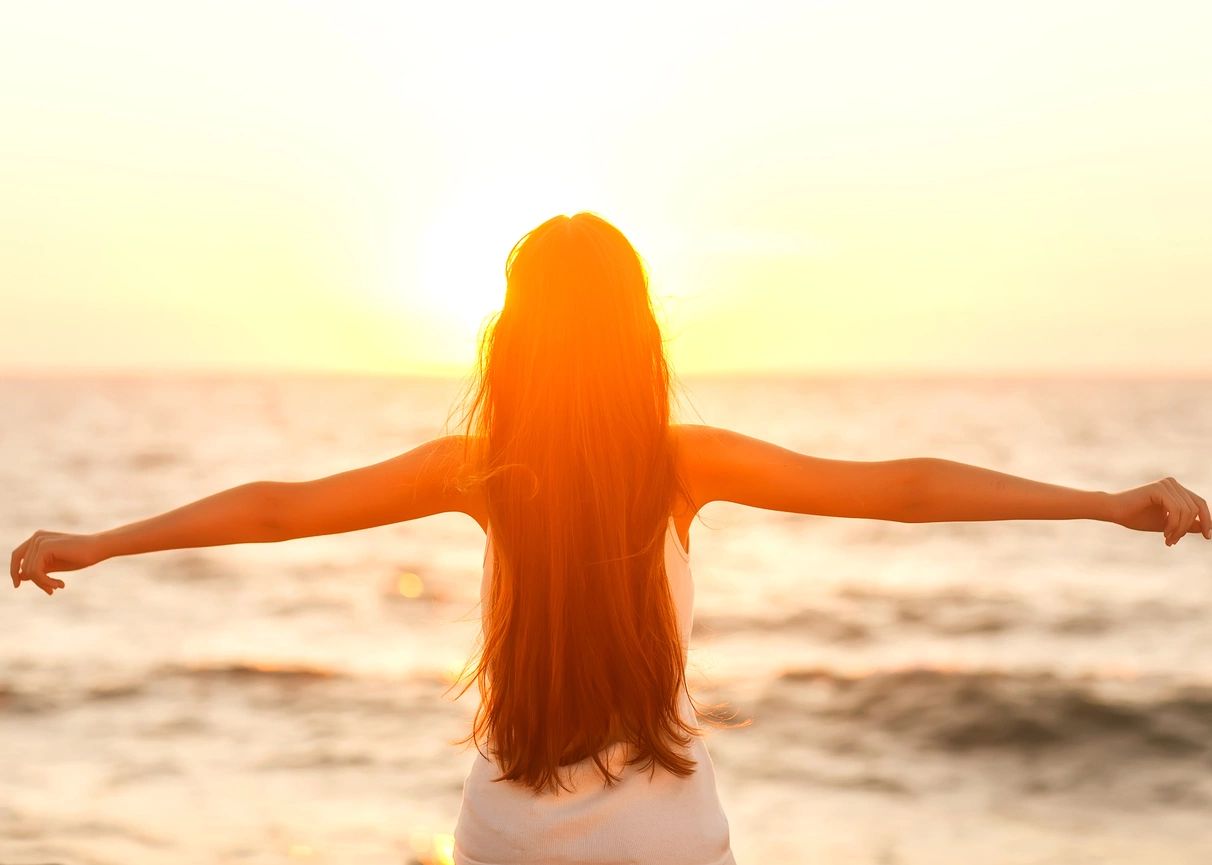 Teri's vision for the Healing Place Podcast is one of hope and healing. Her mission is to help listeners connect with guests on a heart and soul level. As both producer and host, she conducts the interviews as a conversation between friends, filled with informative discussions, laughter, and guidance for listeners. These on-air conversations are abounding with inspiring people living motivational experiences.
Listen Right Here, Right Now!
Episode 280: Healers of Hilton Head Series: Shembra – Healing Gifts of the Harmonic Egg: Utilizing Sound, Light, Color, and Sacred Geometry
Episode 281: Stephanie Sarazin - Honoring Your Truths Along the Ambiguous Grief Journey
Episode 282: Elaine Starling – Lessons of the Abundance Journey: Welcoming Divine Love through Giving and Receiving
Episode 283: Elliot Kallen – A Brighter Day: Guidance on Preventing Teen Suicides
Episode 284: Healers of Hilton Head Series: Laura Shofroth – The Miracle of You: Body and Mind Transformation through Holistic Healing and Wellness
Episode 285: Healers of Hilton Head Series: Candace Blair – Soul Fire Social and the Healing Gifts of Sacred Cacao Ceremonies and Kundalini Yoga
Episode 286: Mary Giuliani – It's Not About Food, Drugs, or Alcohol: It's About Healing Complex PTSD
Episode 287: Healers of Hilton Head Series: Amy Spadafora – An Understanding of Iridology, Herbology and Flower Essence for Your Healing Journey
Episode 288: Healers of Hilton Head Series: Lora Solomon – Wounds to Wisdom & Understanding the Intersection Between Trauma and the Physical Body
* The Healing Place Podcast is a sponsored project of Fractured Atlas, a non-profit arts service organization. Contributions for the charitable purposes of The Healing Place Podcast must be made payable to "Fractured Atlas" only and are tax-deductible to the extent permitted by law.
* AMAZON AFFILIATE
Teri Wellbrock and Unicorn Shadows are a participant in the Amazon Services LLC Associates Program, an affiliate advertising program designed to provide a means for sites to earn advertising fees by advertising and linking to Amazon.com. In other words, I make commission off of purchases made using any affiliate links on my site.