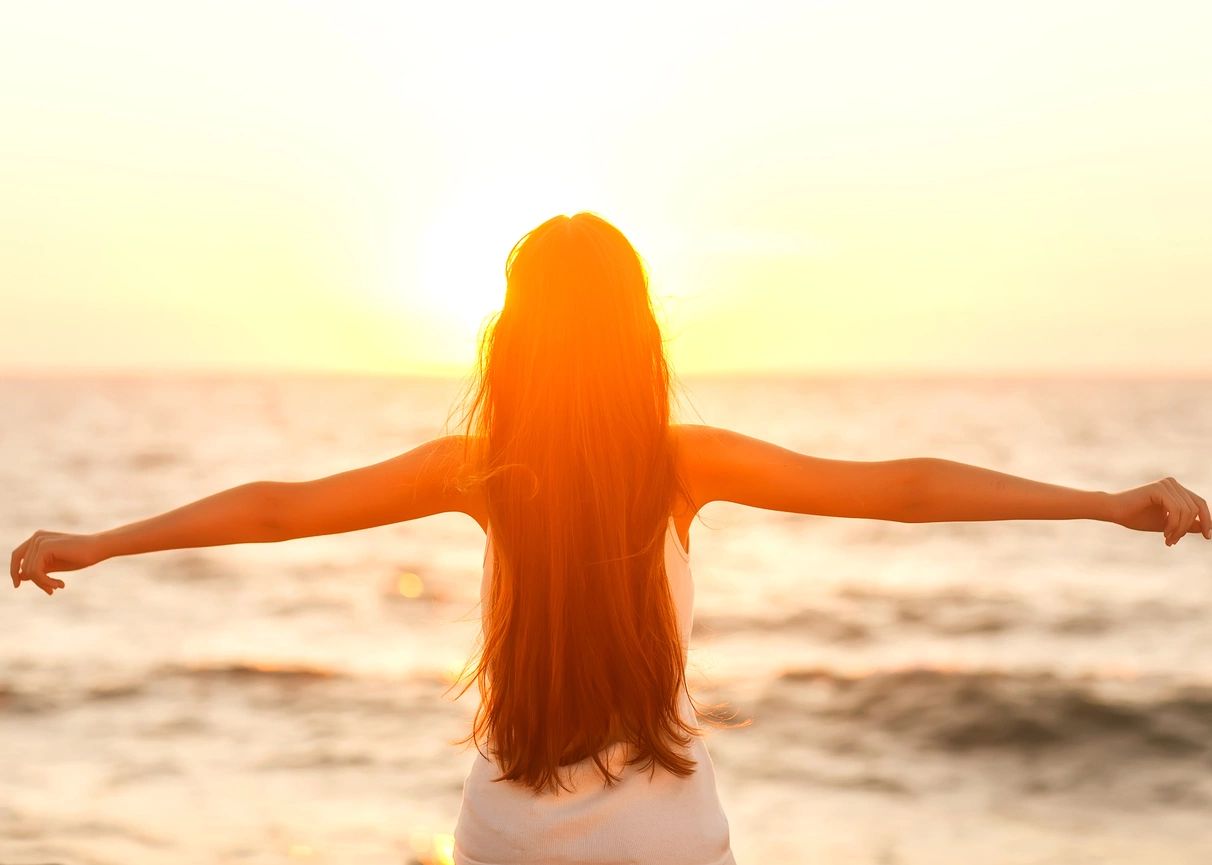 Teri's vision for the Healing Place Podcast is one of hope and healing. Her mission is to help listeners connect with guests on a heart and soul level. As both producer and host, she conducts the interviews as a conversation between friends, filled with informative discussions, laughter, and guidance for listeners. These on-air conversations are abounding with inspiring people living motivational experiences.
Parenting a Child with Anxiety
Hope
Paulette Thomasson, Trauma Therapist
Signs
Poverty and Head Start Program
The Happy Goddess
Mediumship
A Personal Anxiety Journey
Ultra-running 100 Mile Marathon
Lisa's Legacy and Kawasaki Disease
Trauma-Informed Care and the Tristate Trauma Network
A Cancer Journey
Authenticity and Light Workers
Dissociative Identity Disorder & Poetic Healing
"You Can Heal Your Life" Story
Breast Cancer Journey
Ronald McDonald House Charities of Greater Cincinnati
Transitions and 2nd Half of Life
Suicide Awareness
The Secret to a Happy Life
George Siegal Award-Winning "License to Parent" Film
Leslie Peters RN - Voices That Matter
Vic Compher & Rodney Whittenberg - CAREGIVERS Film
Jen Vertanen - Emotional Sidekick
Cissy White - Heal Write Now
Stacy Brookman - Resilience & Life Storytelling Expert
Krissie Myers - Milestones & KIFS
Elizabeth Perry - Interpersonal Insights
Chaplain Chris Haughee - Intermountain
Teri Barila - Community Resilience Initiative
Emily Daniels - Here This Now
Elizabeth Sullivan - Empower Survivors
Kristina Bechtel - Trauma-Informed Care Social Work
Cortney Edmondson
Julie Brand - A WISE Retreat
Stephanie McPhail - Being Loved Shouldn't Hurt
Sarah Guilfoy - Heart2Heart
Anna Runkle - Crappy Childhood Fairy
Bob Lancer - 7 Mindsets
Mary Giuliani
Belinda Farrell - Huna Healing
Jessie Graham - Co-Creating Change
Listen Right Here, Right Now!