Exciting News:
Audiobook Launch
I am thrilled to share the exciting news that I am producing audiobooks through ACX, an Audible site, in order to bring more healing resources to my growing global audience! Stay tuned for more books to be added soon . . .
Summary:
Unicorn Shadows - From Trauma to Triumph – A Healing Guide: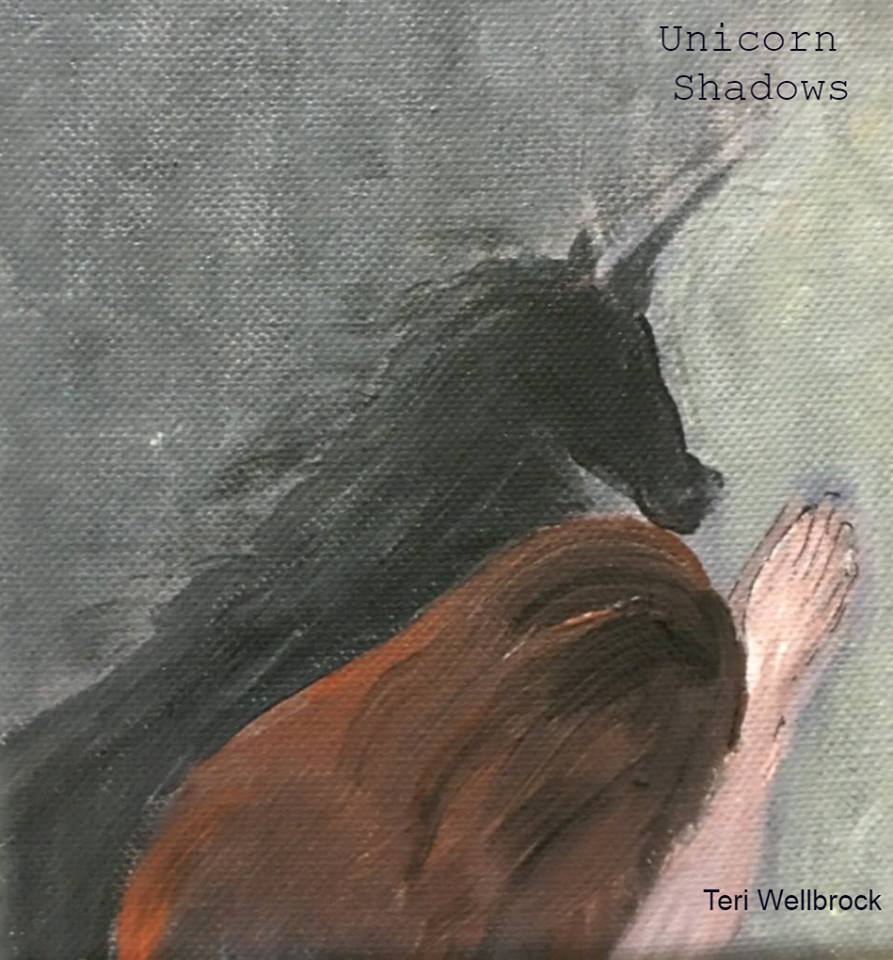 A little girl, armed with dimples and a compassionate nature, silently maneuvered her way through the wicked shadows toward a beckoning light. She moved with her head bowed in fear, hands clasped in prayer above her head, begging God to make the pain stop, and with God's light shining down upon her, a unicorn shadow was cast on the plaster wall beyond her. Legend has it the unicorn bestowed miracles, magic, and wisdom. The unicorn, therefore, represents opening oneself to infinite possibilities.
Unicorn Shadows is the story of my journey through trauma. By age 22 I had survived an attempted drowning by an alcoholic parent; physical abuse at the hands of a parent; sexual molestations by various predators; date rape; gang attack; attempted rape by a police officer; bank robbery in which a gun was held to my head and my co-worker was stabbed 3 times with a hunting knife; and a second bank robbery in which my co-worker was shot and murdered and I found myself face-to-face with an armed gunman. Those are merely the highlights.
It is a story of faith, of finding peace amidst the chaos, of believing in the miracle of hope. The unicorn shadow represents the pain of the prayer while simultaneously portraying the hope of the miracle within.
Although I now find myself in a beautiful place of healing, living a vibrant life, able to fill others with happiness and hope, I still score a 10 out of 10 on the Adverse Childhood Experiences (ACEs) scale. The ACEs assessment was developed by the Centers for Disease Control (CDC) and Kaiser Permanente to assess the "risk of experiencing poor physical and mental health, and negative social consequences later in life." (Centers for Disease Control and Prevention: CDC-Kaiser ACE Study).
According to the experts, I should have been doomed to a life of struggle. Yet, here I am . . . the happiest person I know. Yes, I have a history of severe panic attacks, depression, anxiety, suicidal ideation, and a C-PTSD (complex post-traumatic stress disorder) diagnosis. However, I am at peace. Finally, I live a life of joy and tranquility, utilizing self-care strategies while successfully navigating my healing journey.
My mission is to help others do the same.
Sampling of Healing Exercises from the upcoming book:
Unicorn Shadows - From Trauma to Triumph – A Healing Guide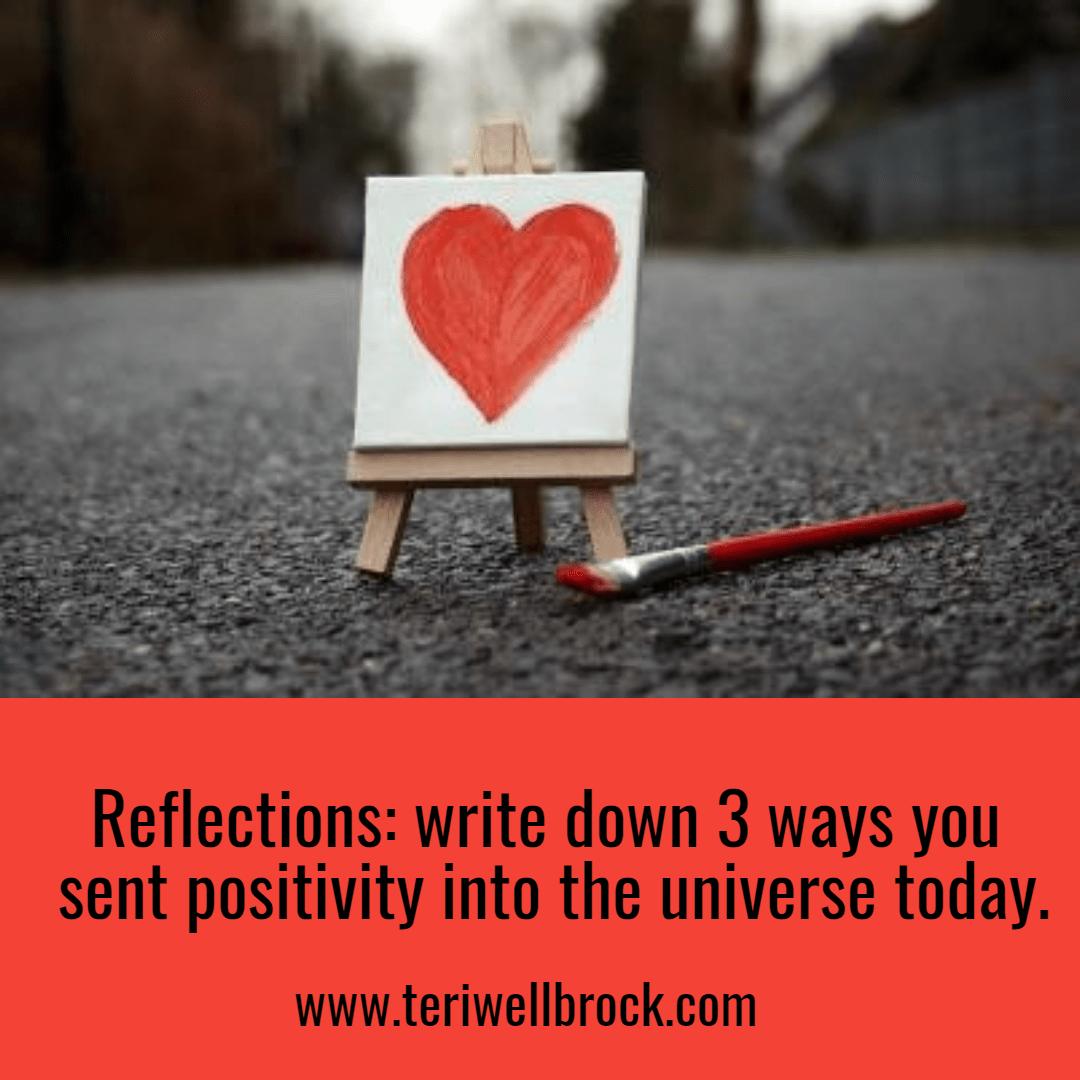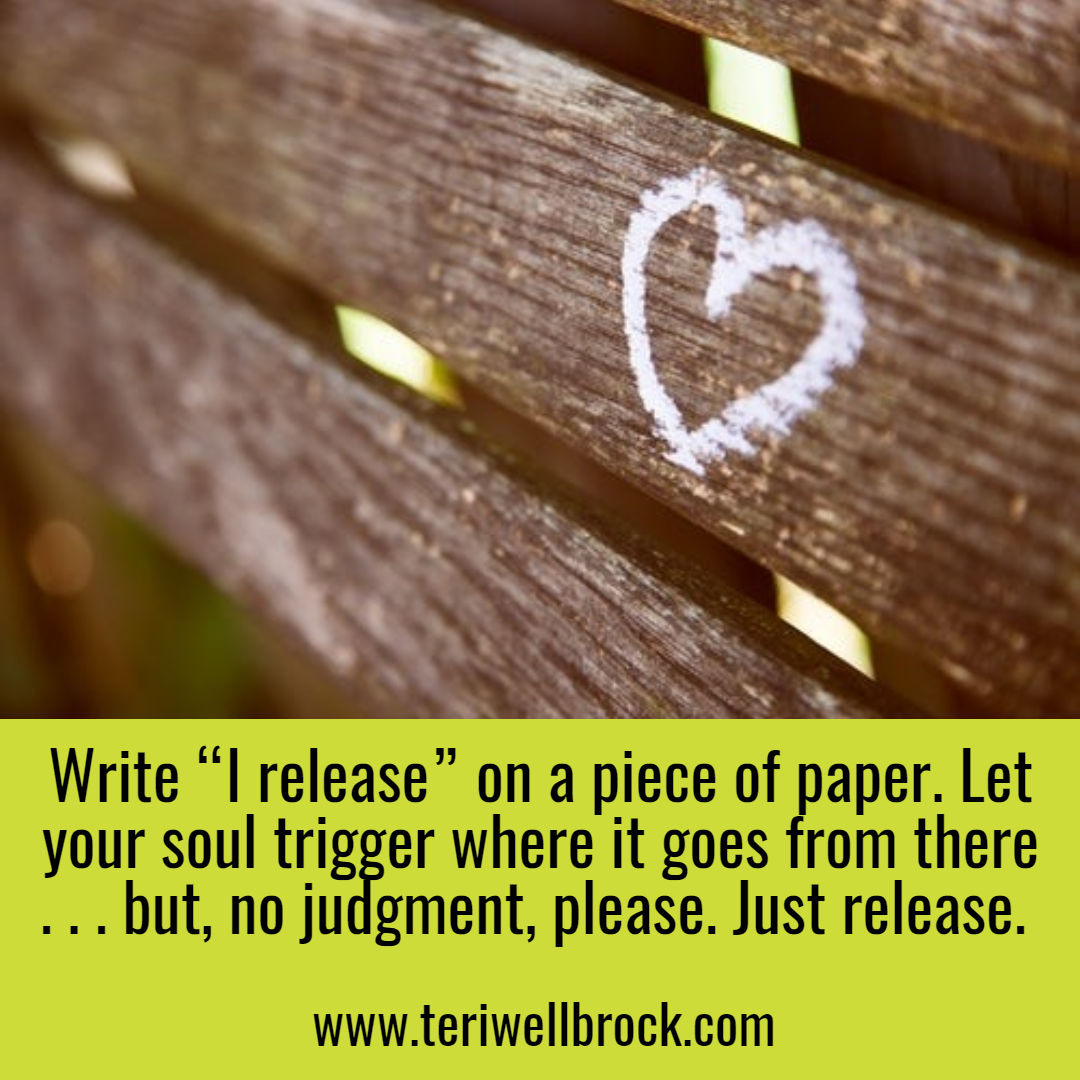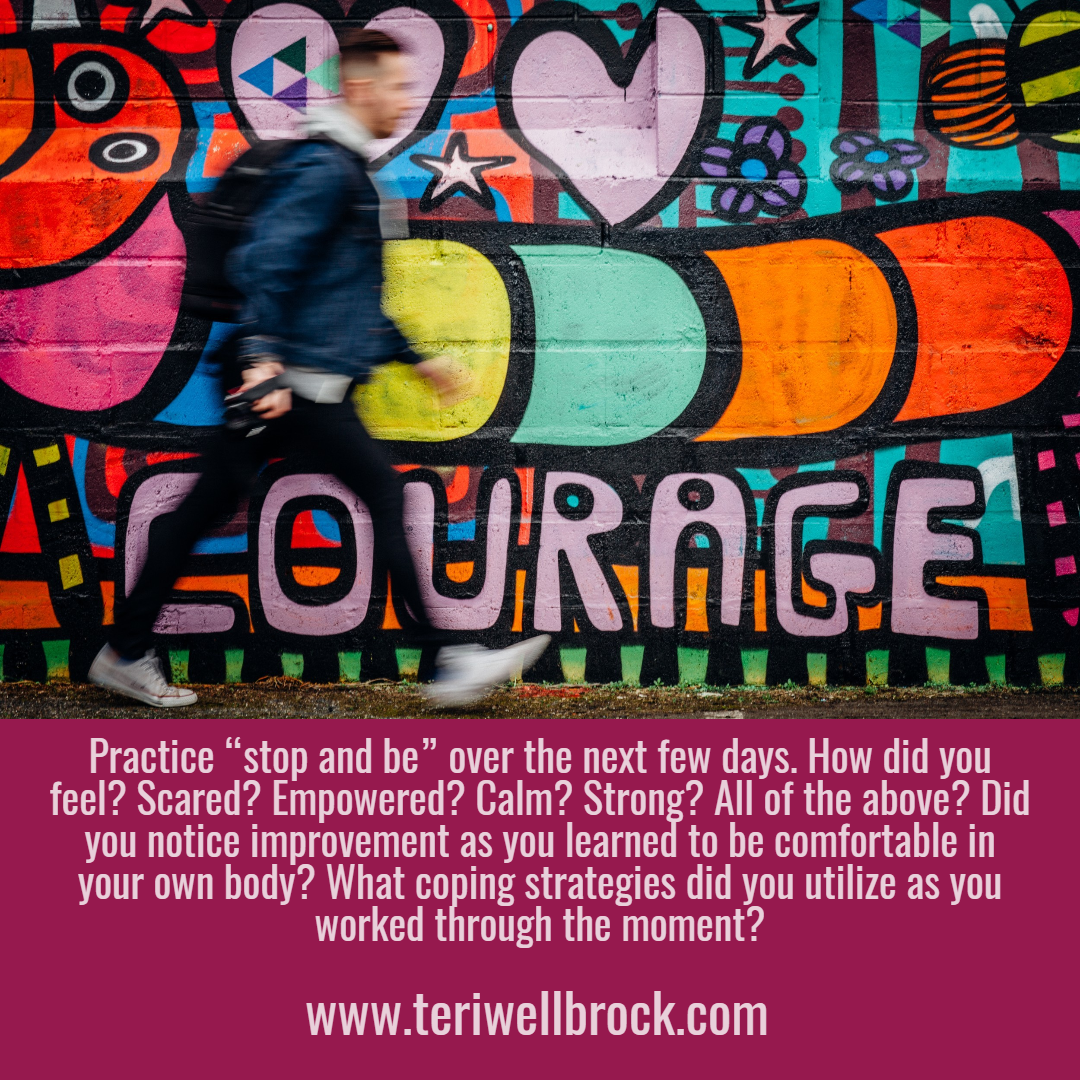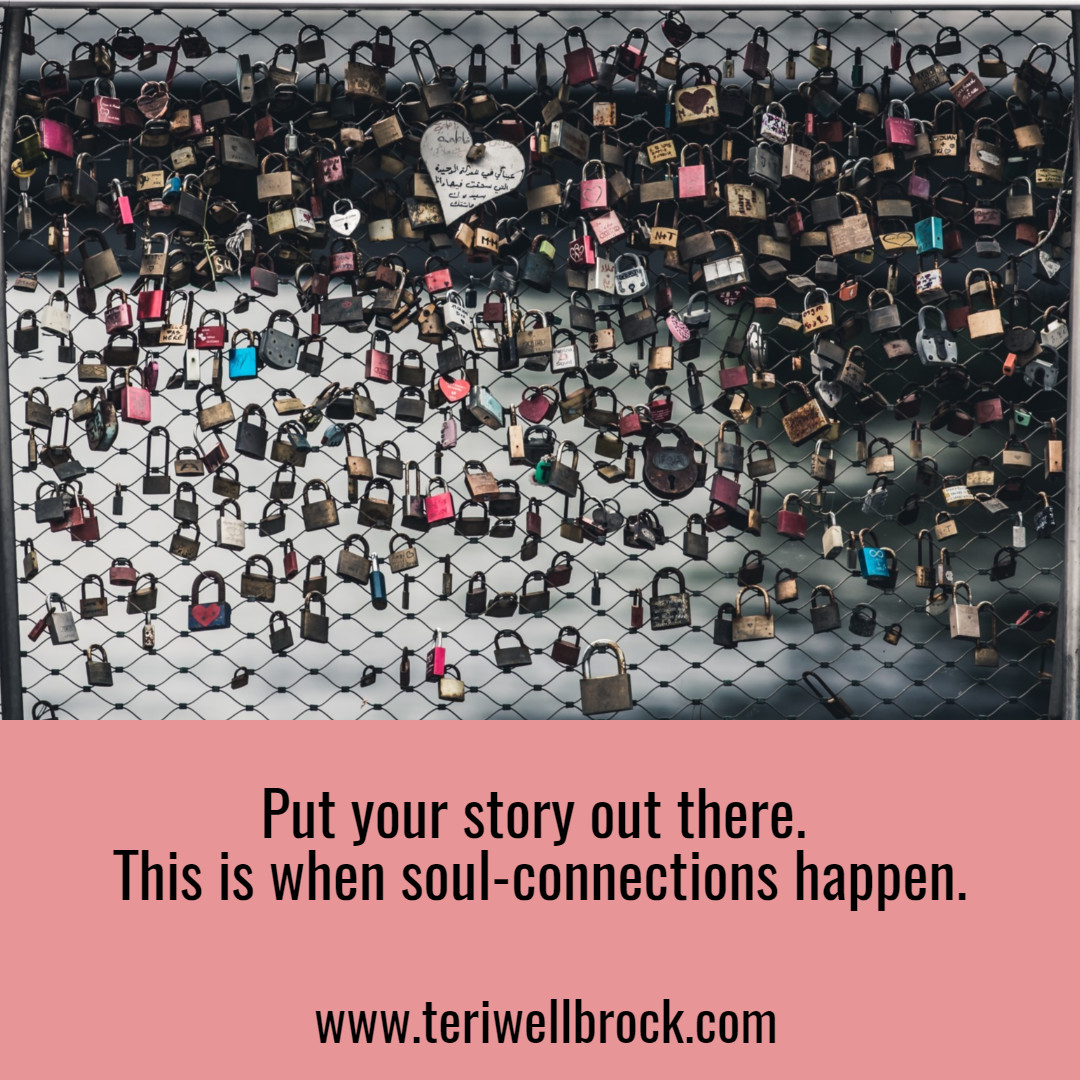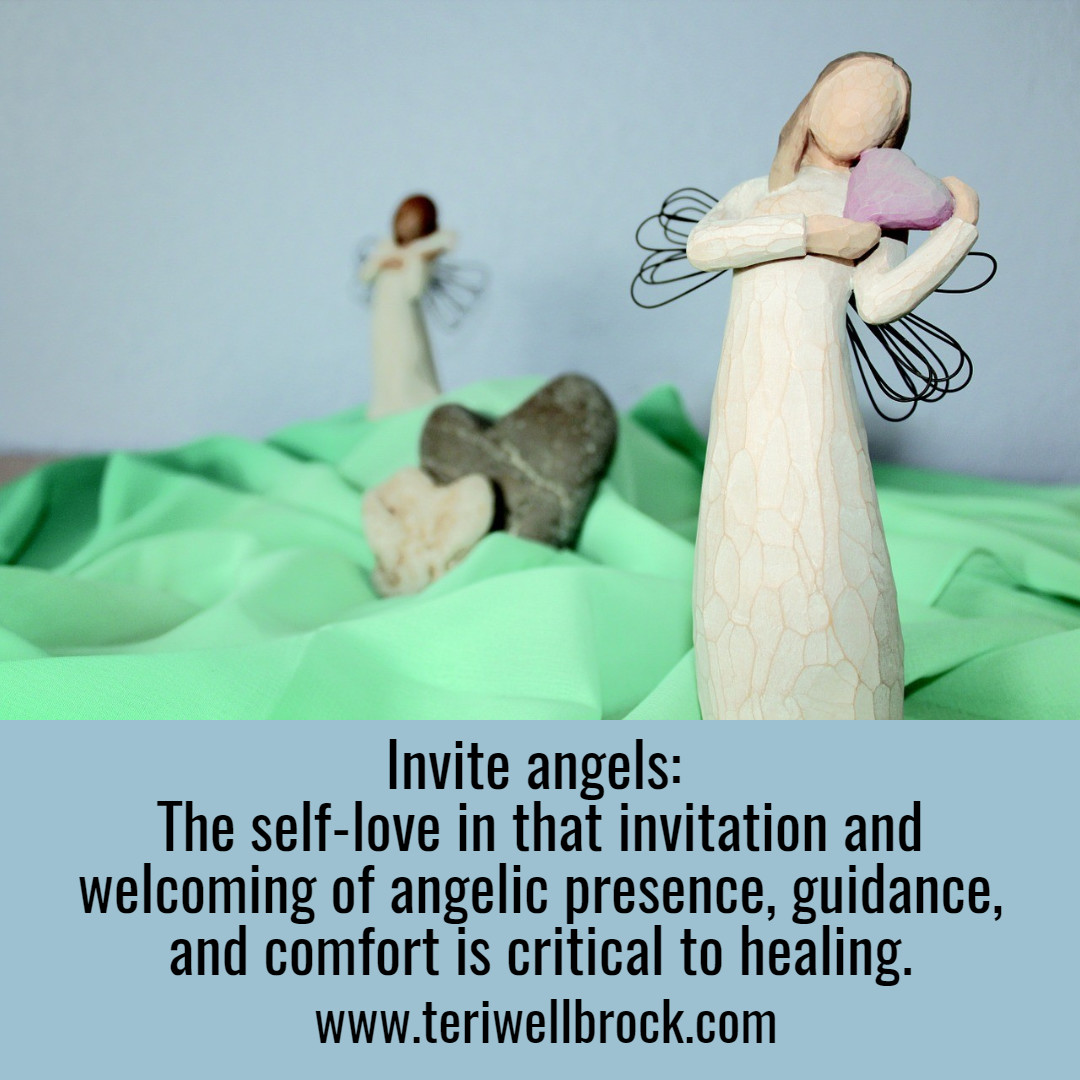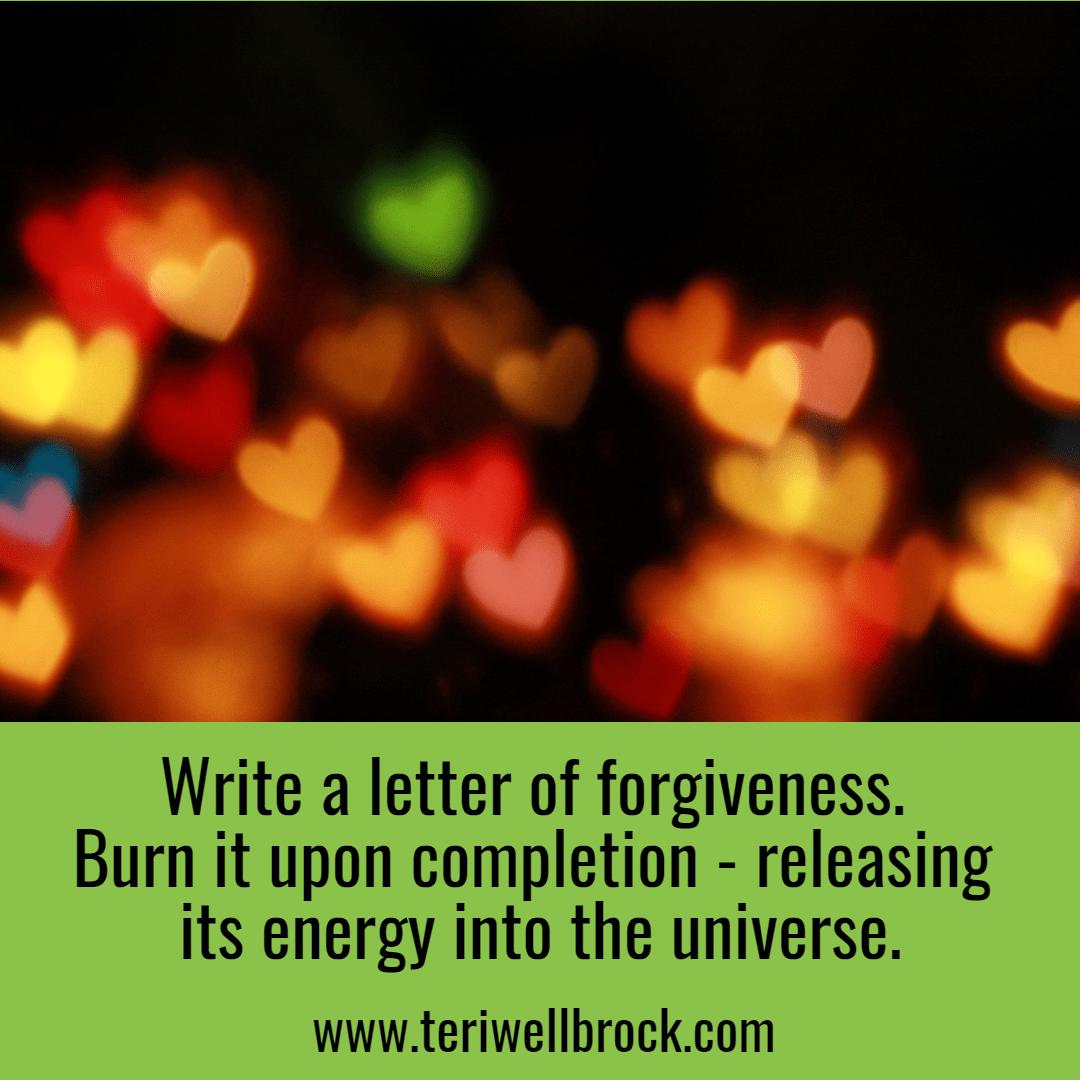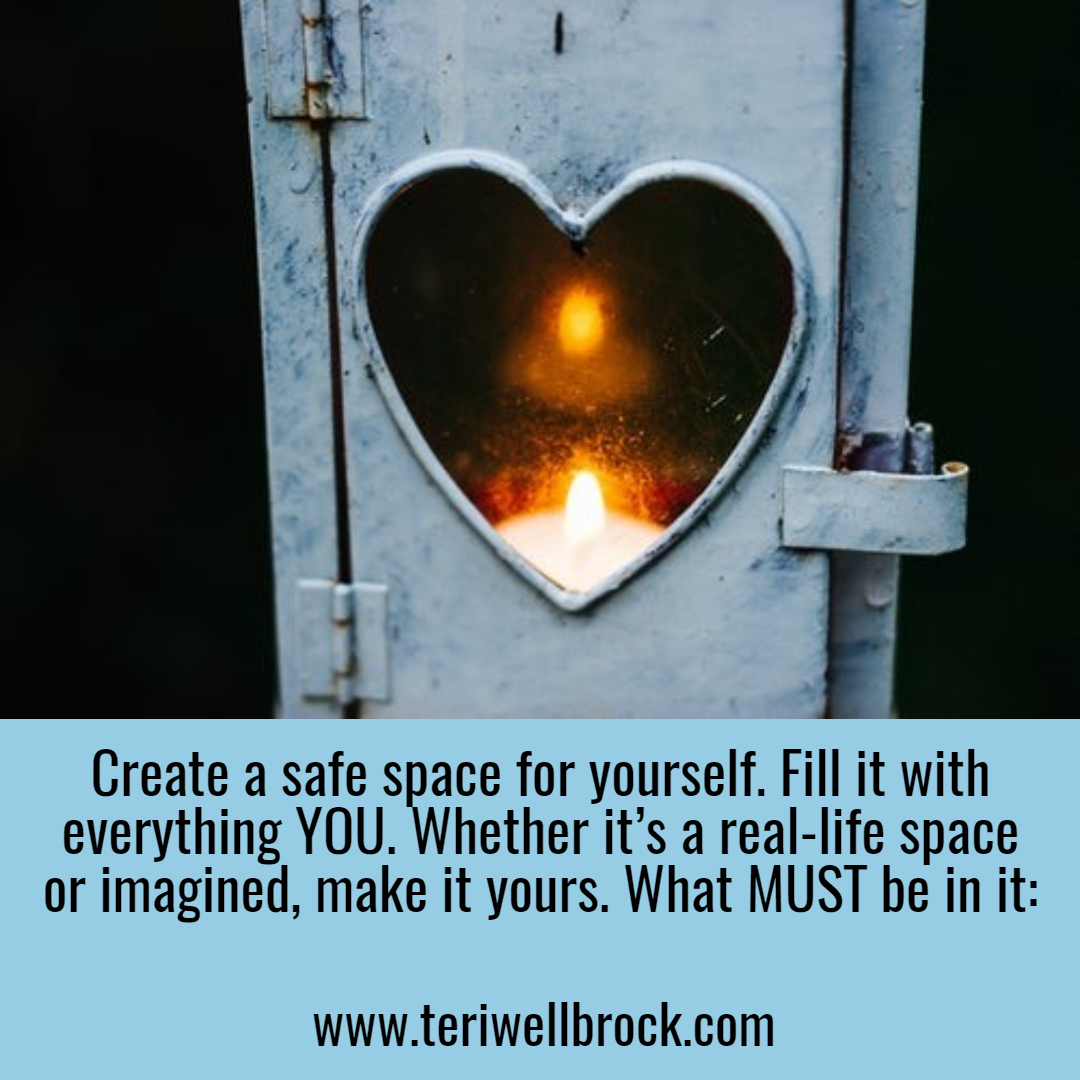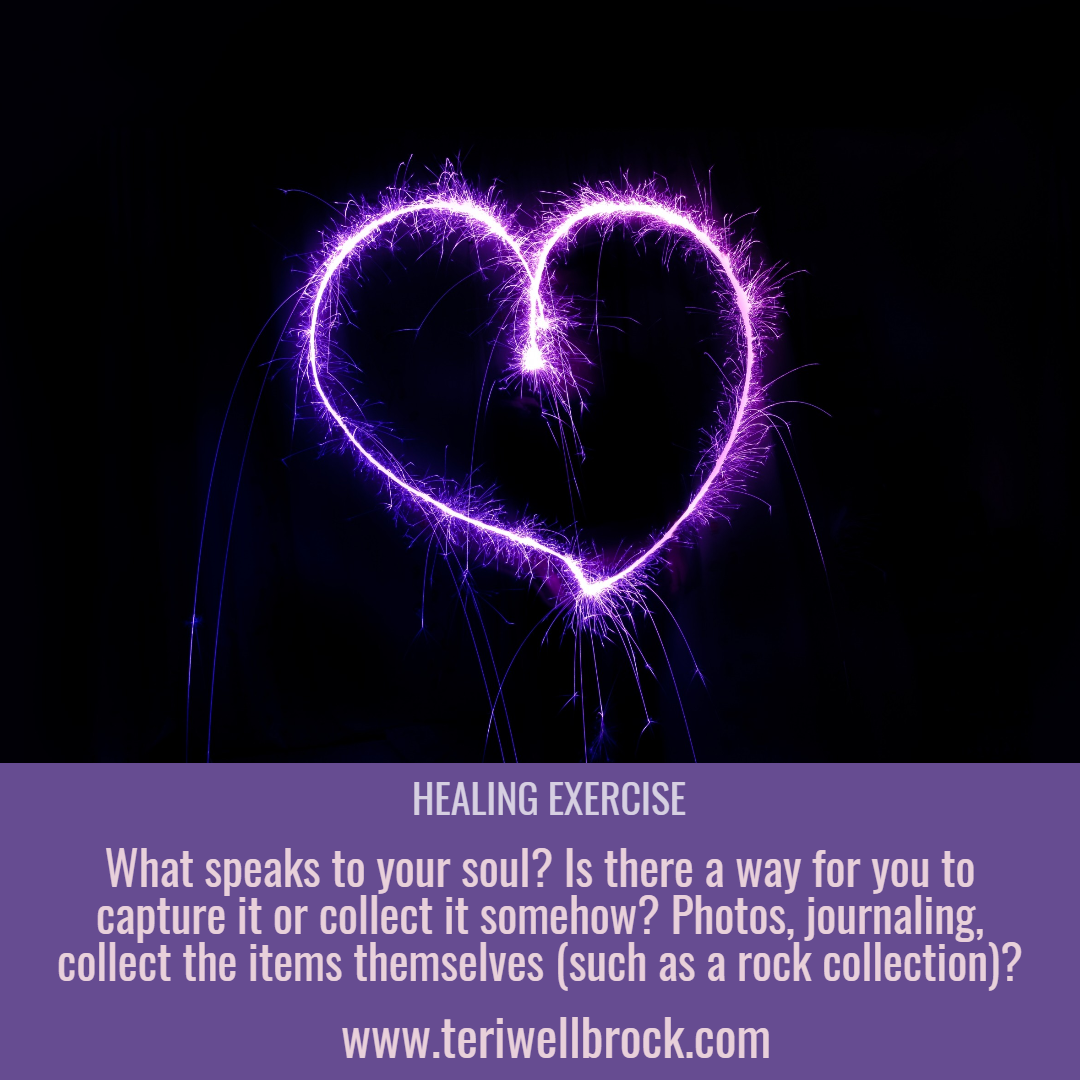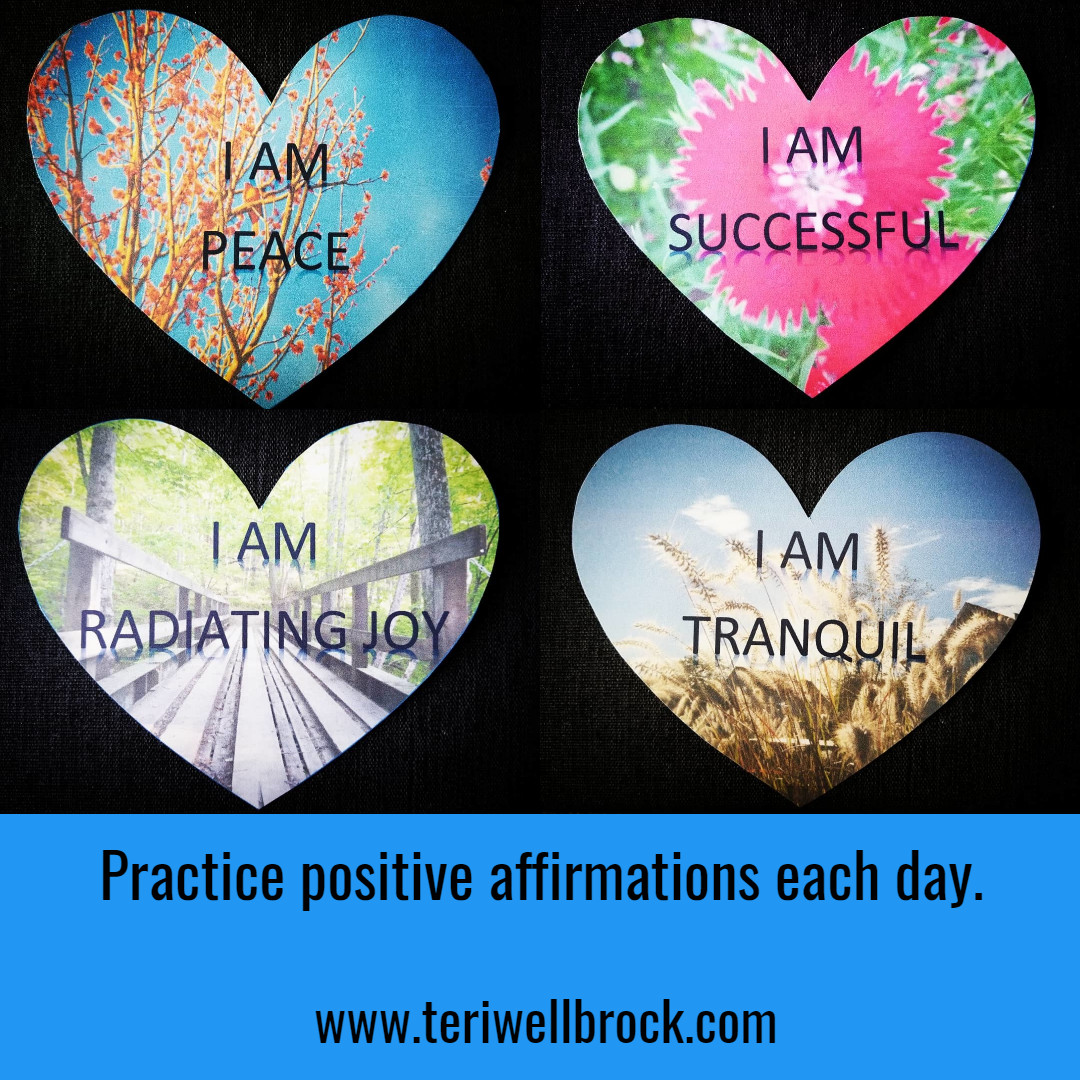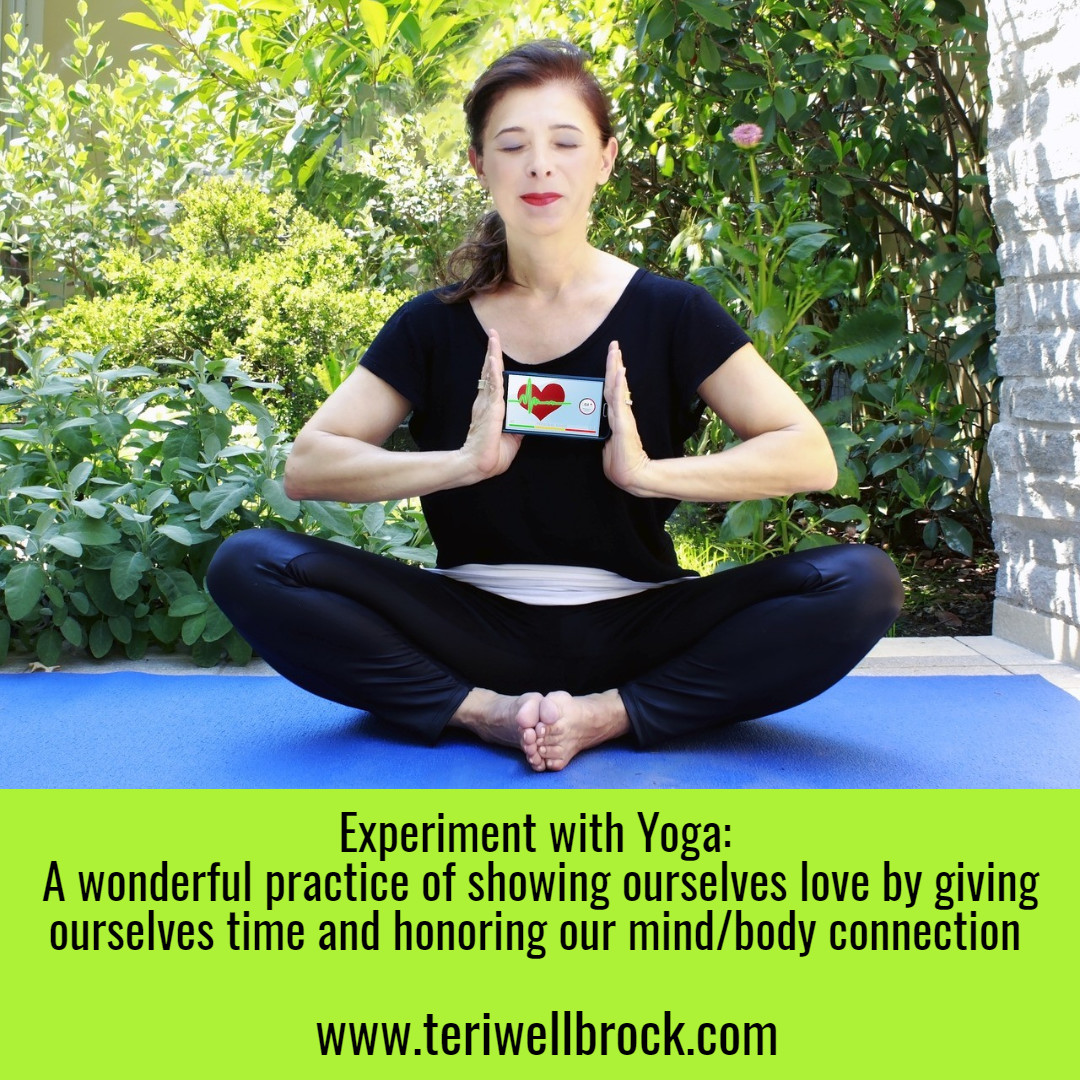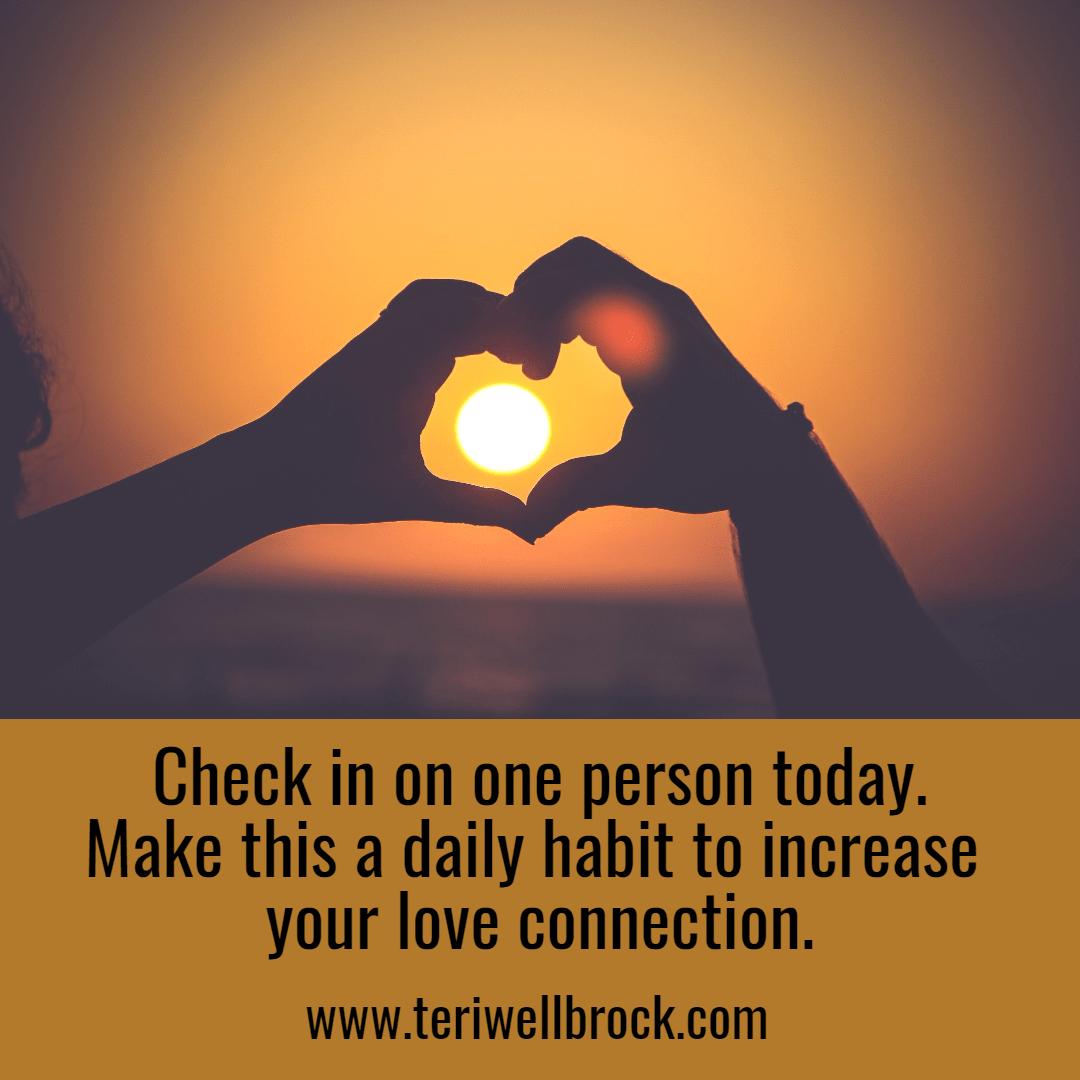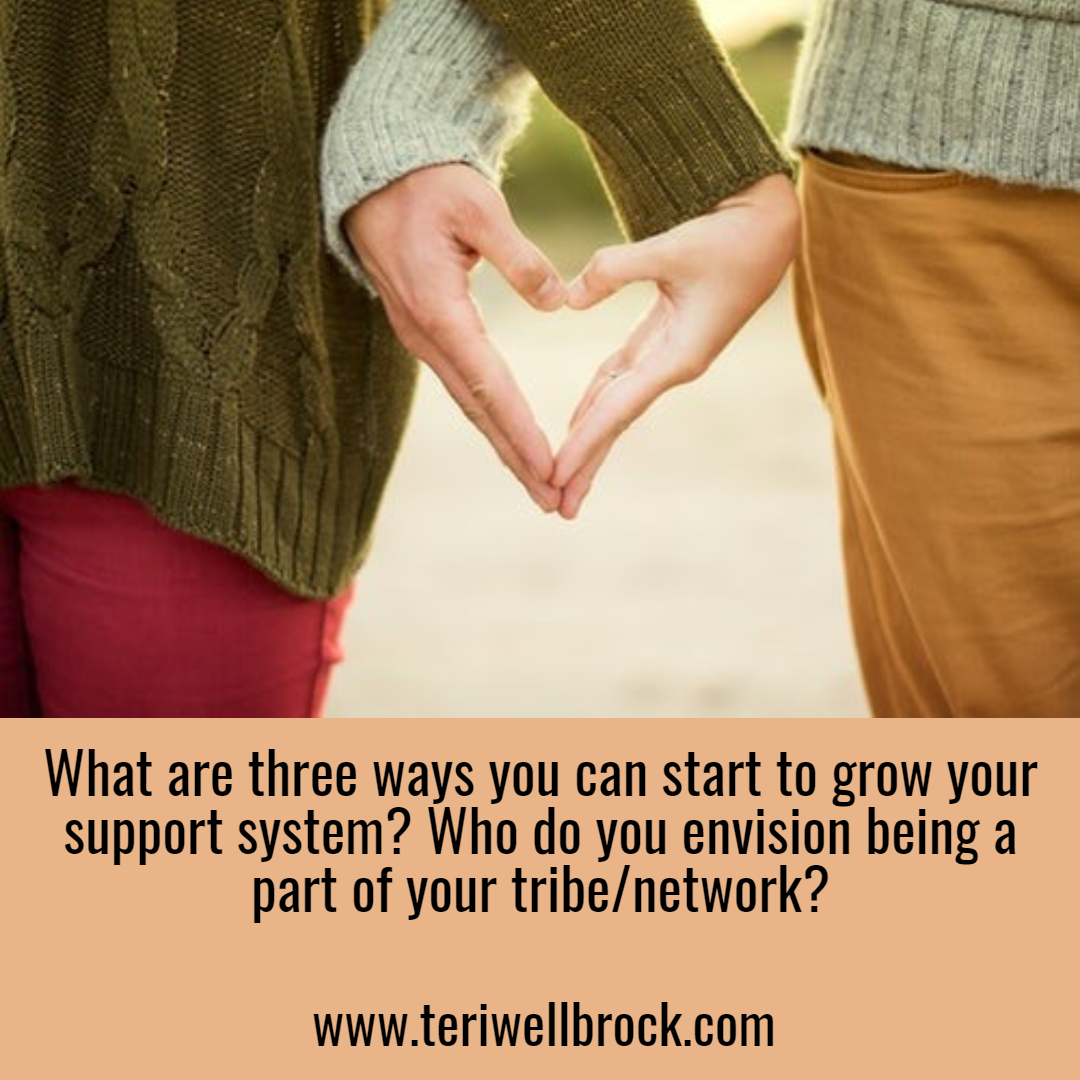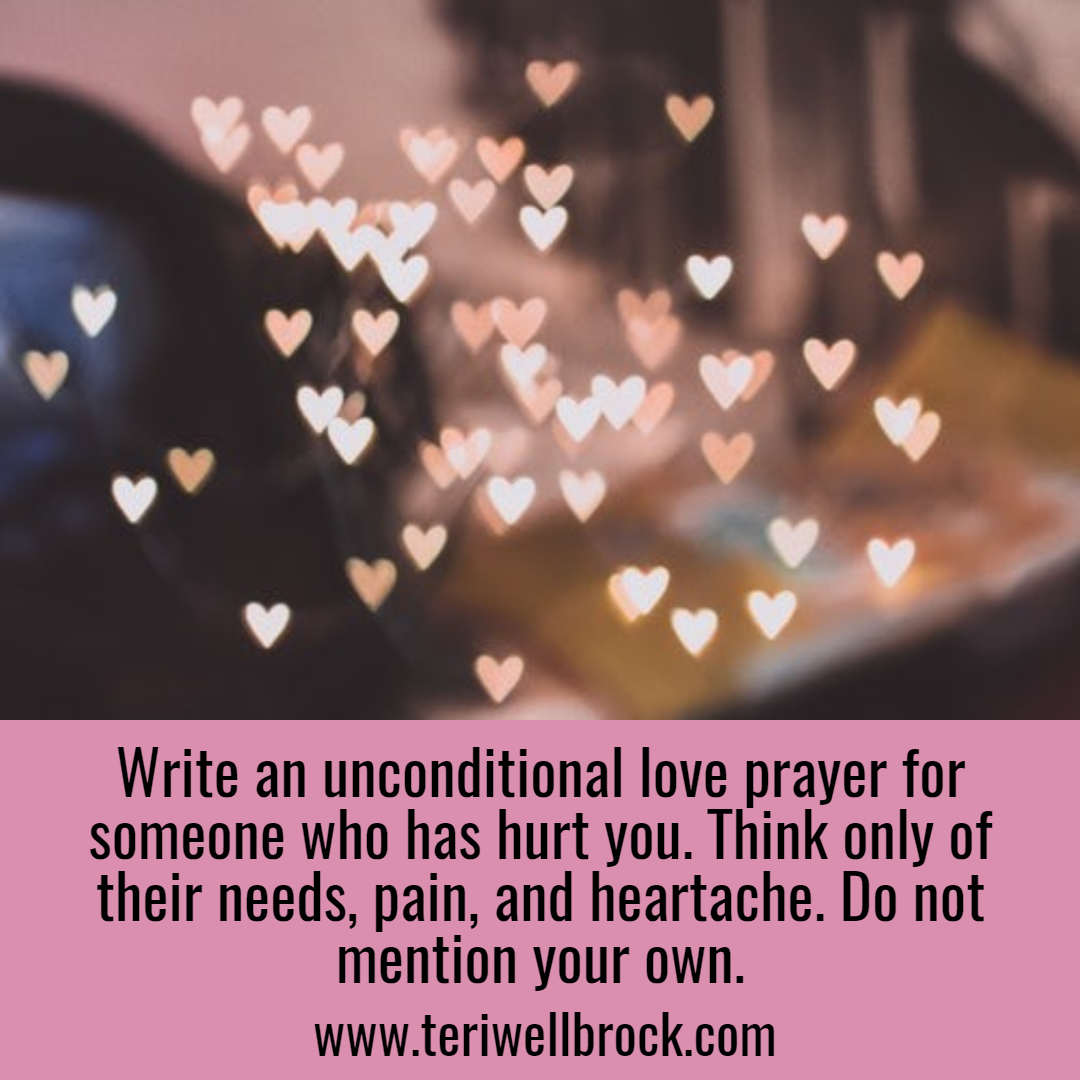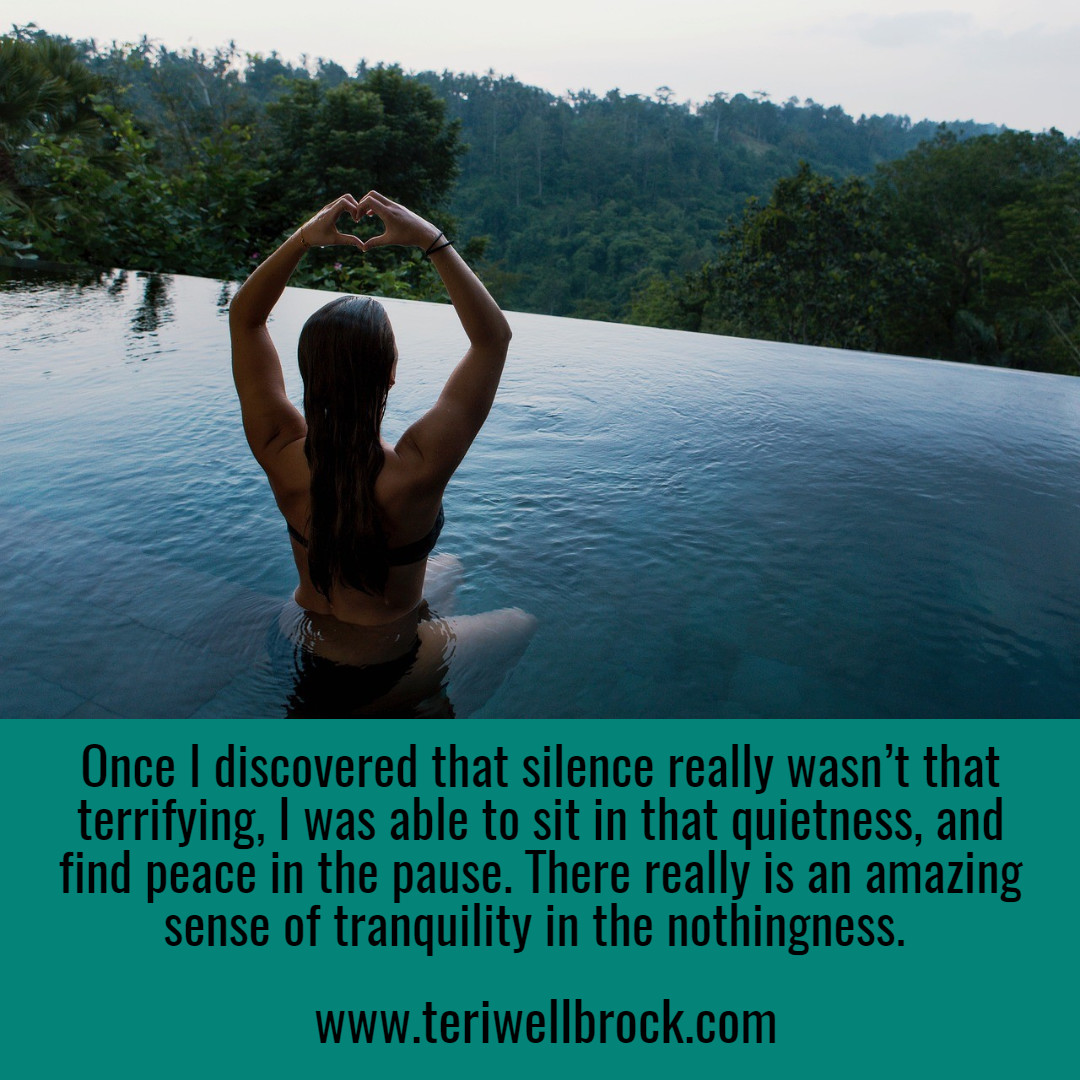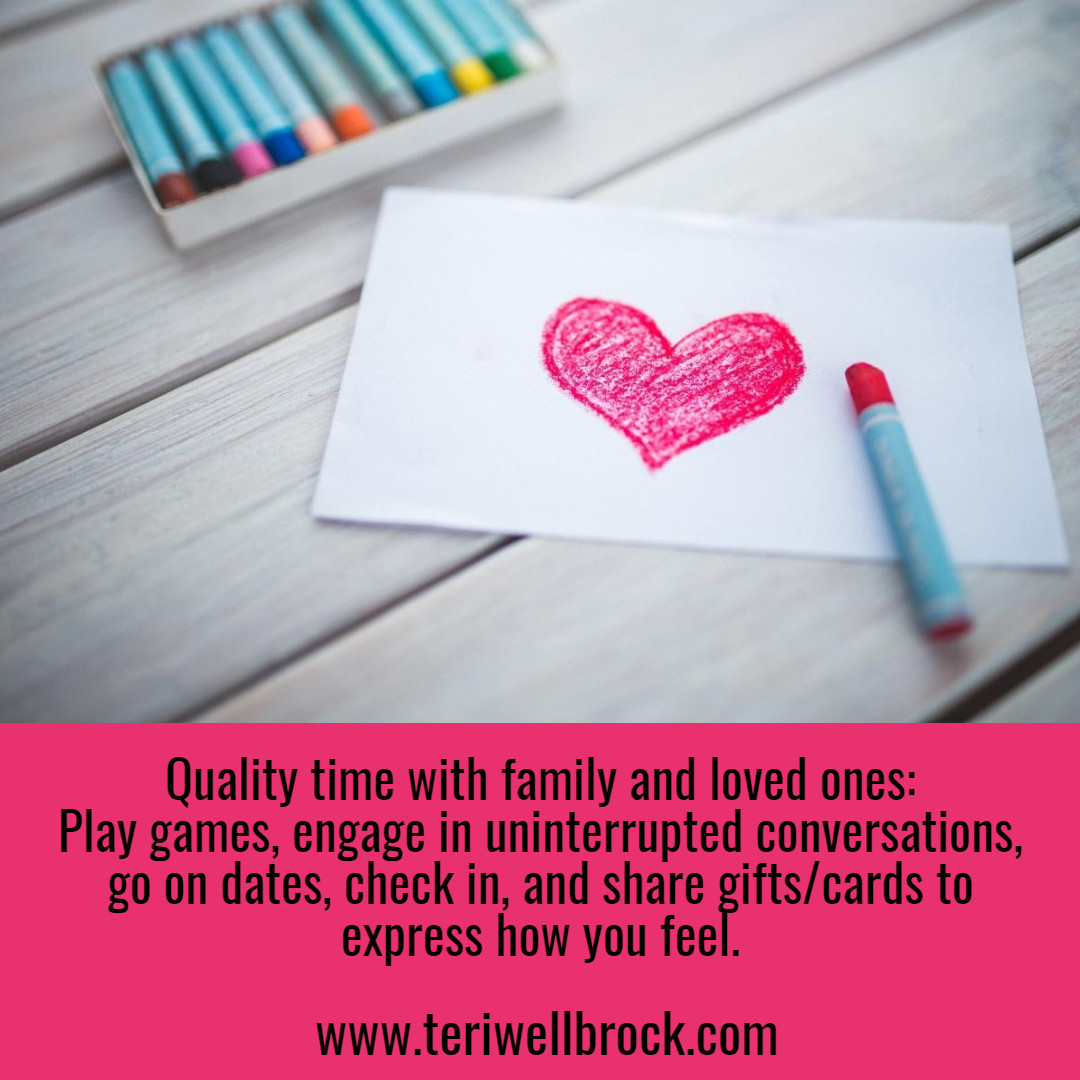 Catch up with Teri on her blog at: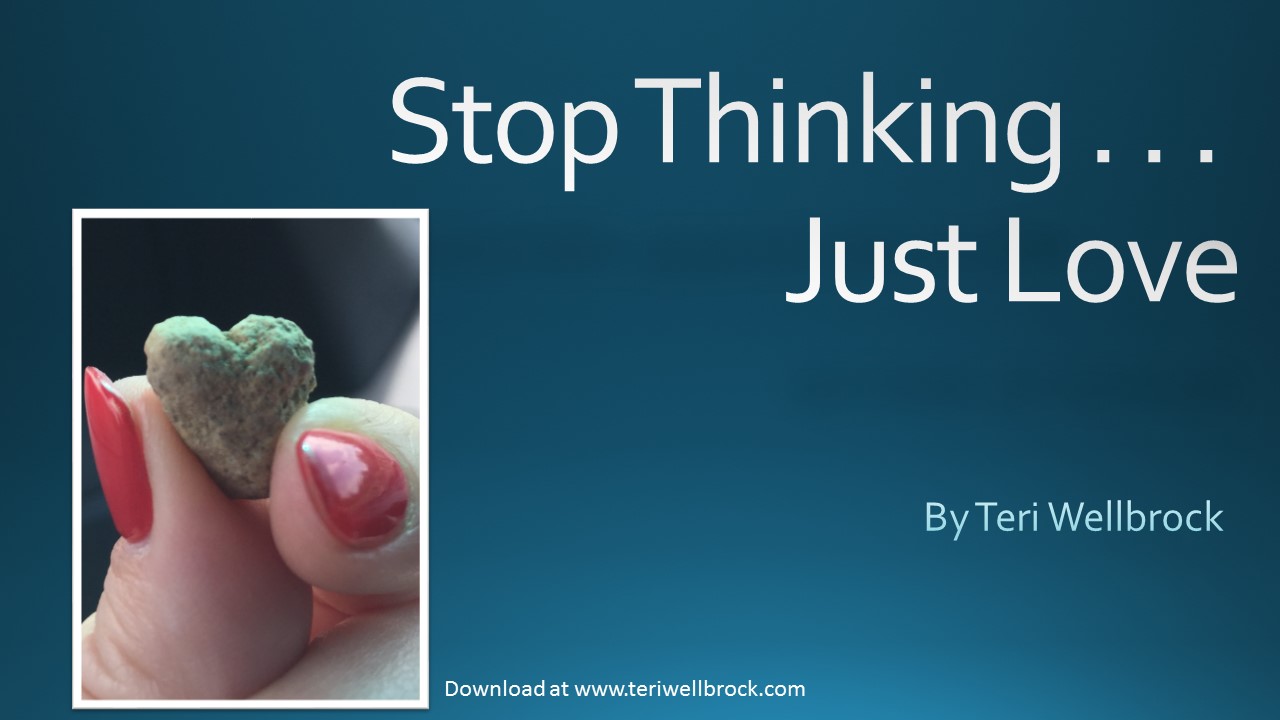 I launched my first ebook! I am so excited! A tremendous amount of love went into this book . . . lots and lots of love. It has over 600 heart pics in its 131 pages and is in PDF format so you can read it on almost any device (from Kindle to your phone to a computer). Yay! 
My sole purpose for creating this book of love is to offer a reminder that love surrounds us all. My wish is that you find a moment of hope as you absorb the pages.
Much love to you all ♥ Thank you from the depths of my heart for sharing this love-filled journey with me . . . from your heart photos to your words of encouragement. What healing love can bring us all. 
Peace,
Teri
Interested in helping Teri launch her book?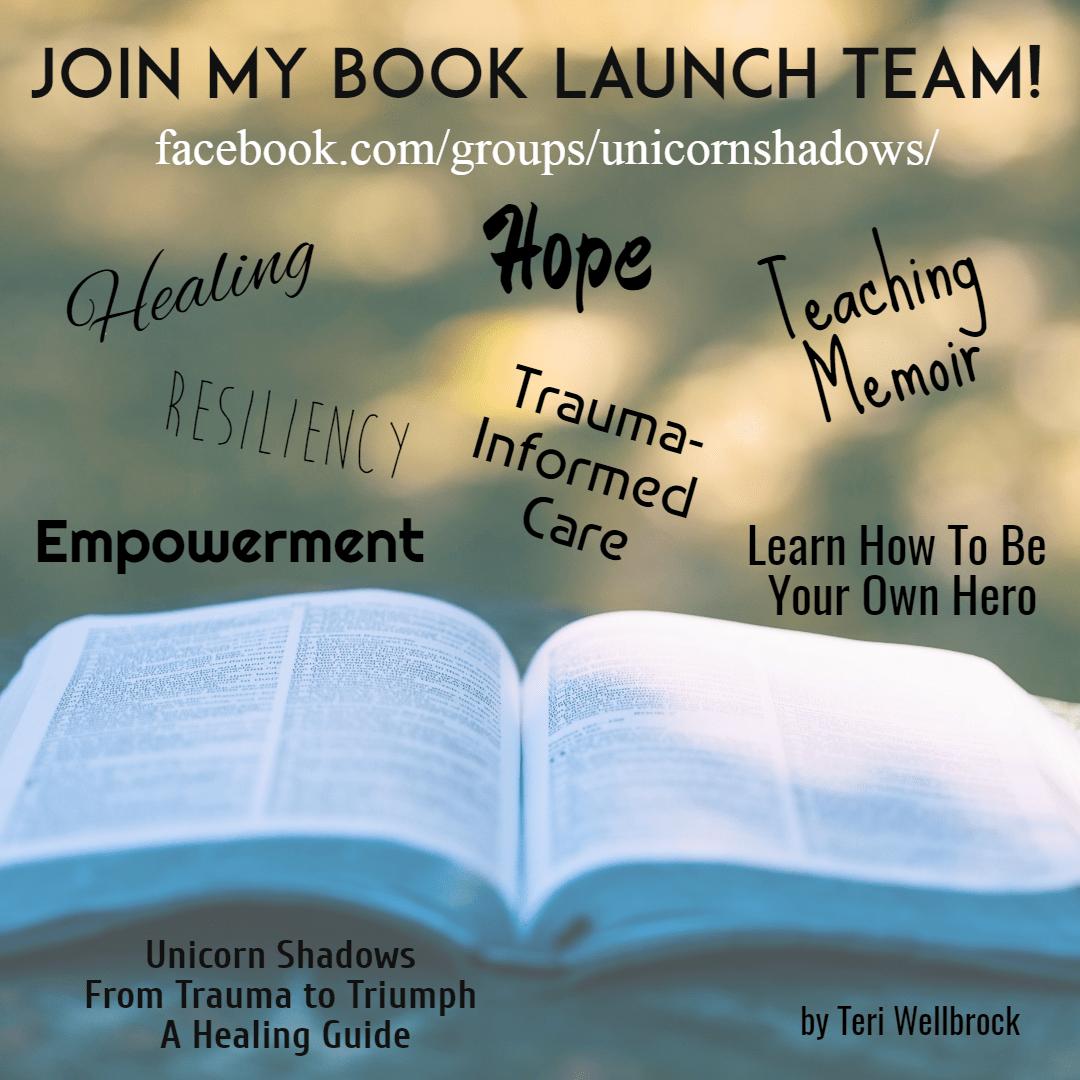 * The Healing Place Podcast is a sponsored project of Fractured Atlas, a non-profit arts service organization. Contributions for the charitable purposes of The Healing Place Podcast must be made payable to "Fractured Atlas" only and are tax-deductible to the extent permitted by law.
* AMAZON AFFILIATE
Teri Wellbrock and Unicorn Shadows are a participant in the Amazon Services LLC Associates Program, an affiliate advertising program designed to provide a means for sites to earn advertising fees by advertising and linking to Amazon.com. In other words, I make commission off of purchases made using any affiliate links on my site.