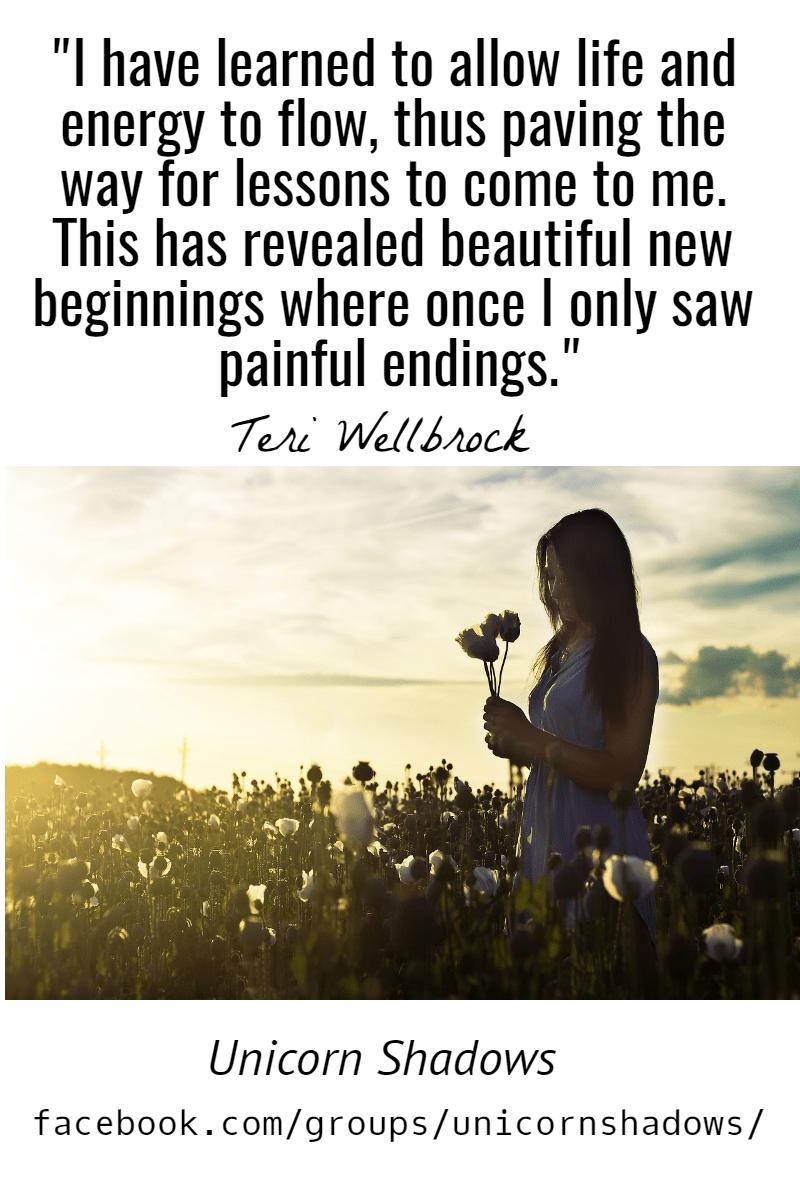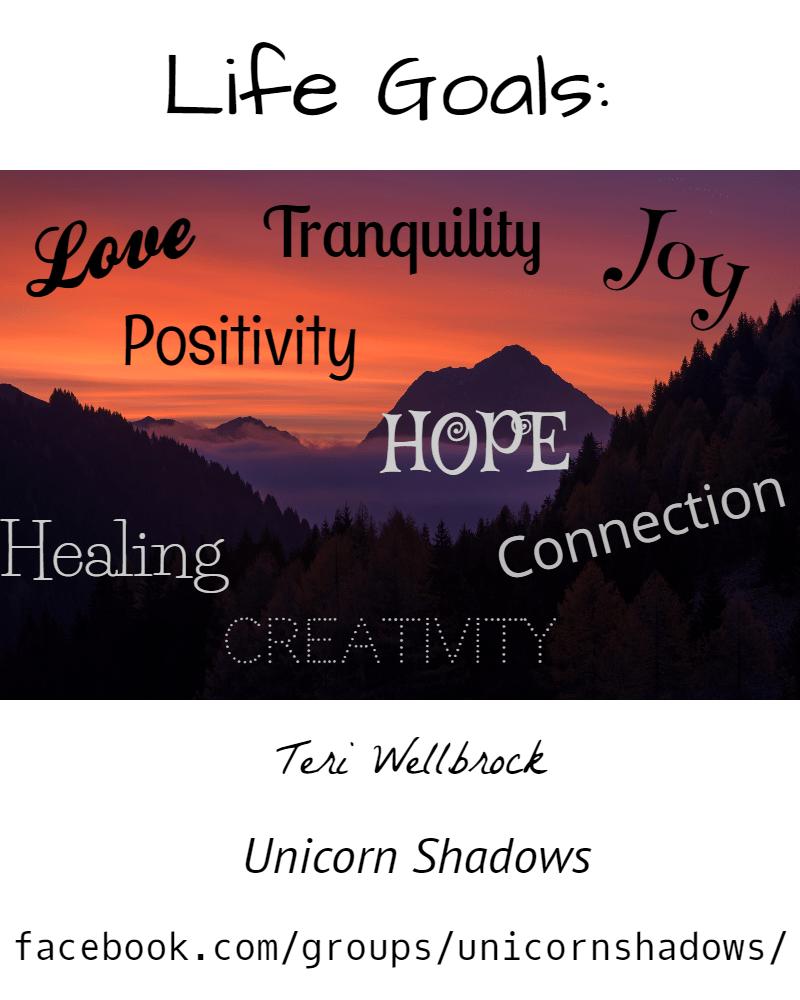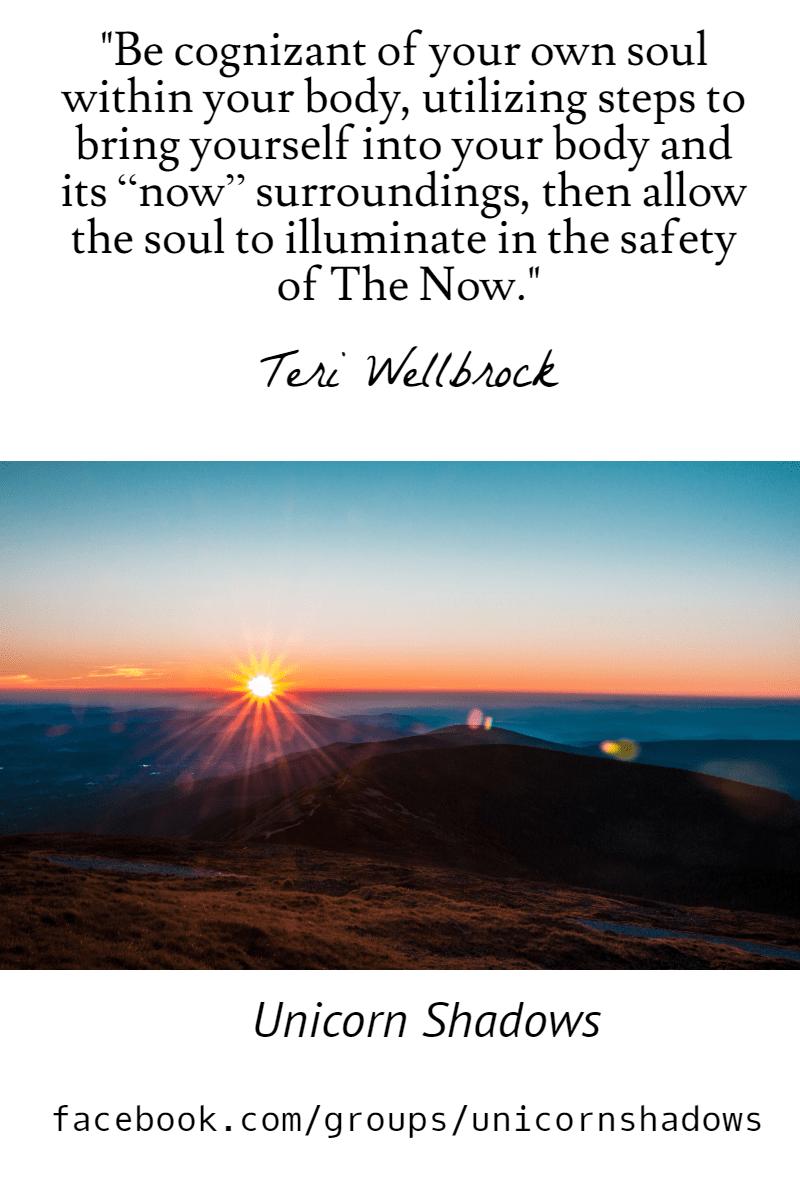 Teri has utilized several resources along her healing journey. More information on trauma, recovery, adverse childhood experiences (ACEs), trauma-informed care (TIC), and healing can be found here: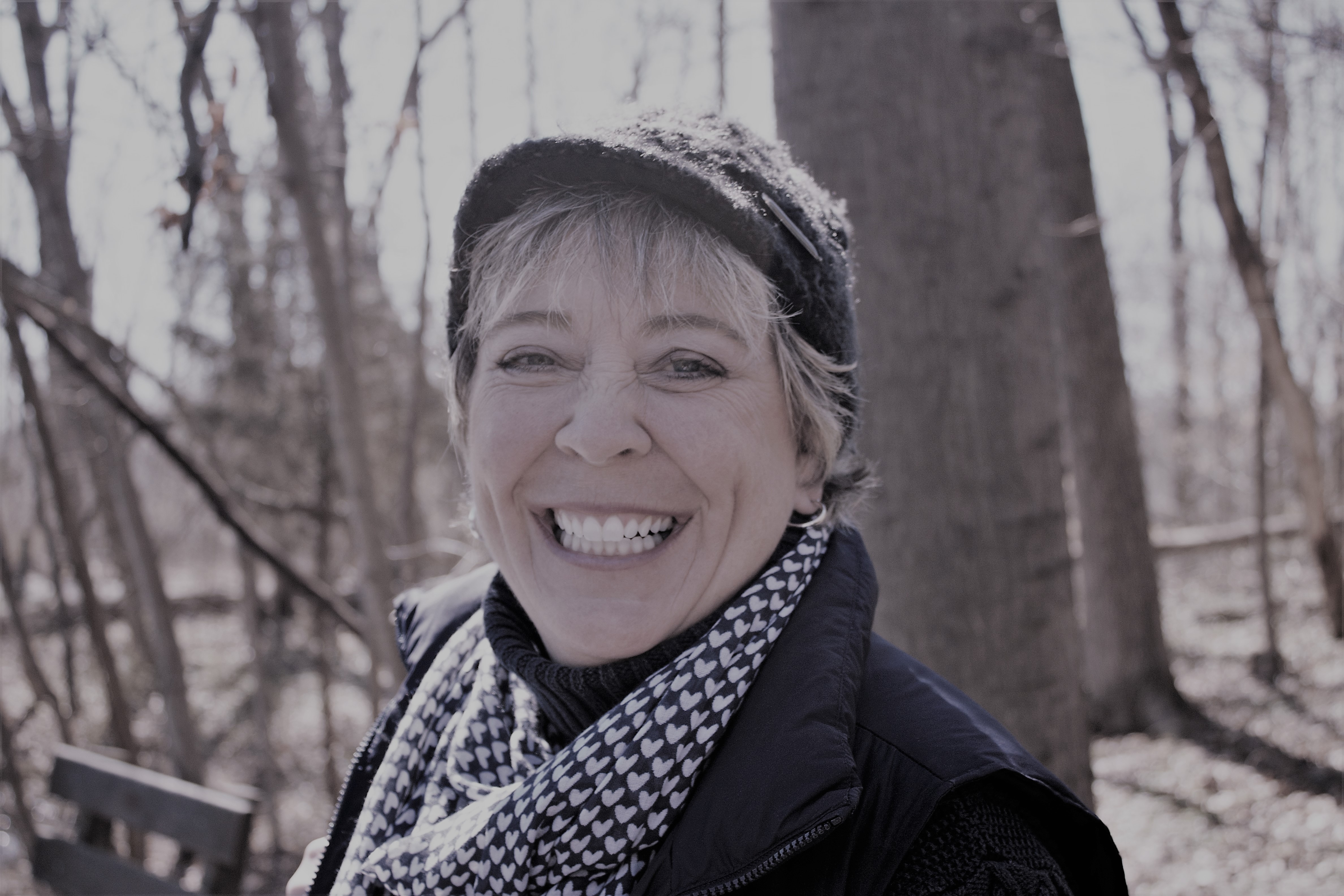 Teri Wellbrock is a writer/blogger; motivational speaker; host and producer of The Healing Place Podcast; a registered Pet Partners therapy dog handler of her Labradoodle, Sammie; and founder/director of the volunteer organization, Sammie's Bundles of Hope, benefiting children with trauma history. Known as the "glitter shitter," Teri radiates a contagious energy of joyousness and hope.
Teri grew up in a volatile home, filled with sprinklings of love and affection. She was the oldest of two girls, having a three-year head start on her sister. Teri carried dark secrets within the confines of her soul long into her adult years. Her struggles with the symptoms of Complex Post-Traumatic Stress Disorder (C-PTSD) would come to a head in 2013, after a 25 year battle with severe panic attacks. It was then, she would seek help in the form of EMDR therapy. Within the confines of that safe space, she would dump the contents of her compartmentalized traumas into a heap of unprocessed memories. Sifting through that pile, trauma by trauma, with the help of her therapist, she set out on a life-altering healing journey.
It was on this healing journey, when Teri also began to develop her own self-care regimen, including, but not limited to: yoga, meditation, nature walks, continued mindfulness training, journaling, prayer, positive affirmations, grounding exercises, tapping, and connecting with others through the miracle of hope. She is excited to share her journey with others, in the hopes of offering a hand to hold as those first steps toward healing are taken.
Teri graduated magna cum laude from the University of Cincinnati with a bachelor's degree in psychology. She utilized this degree while working with children in school and mental health agency settings.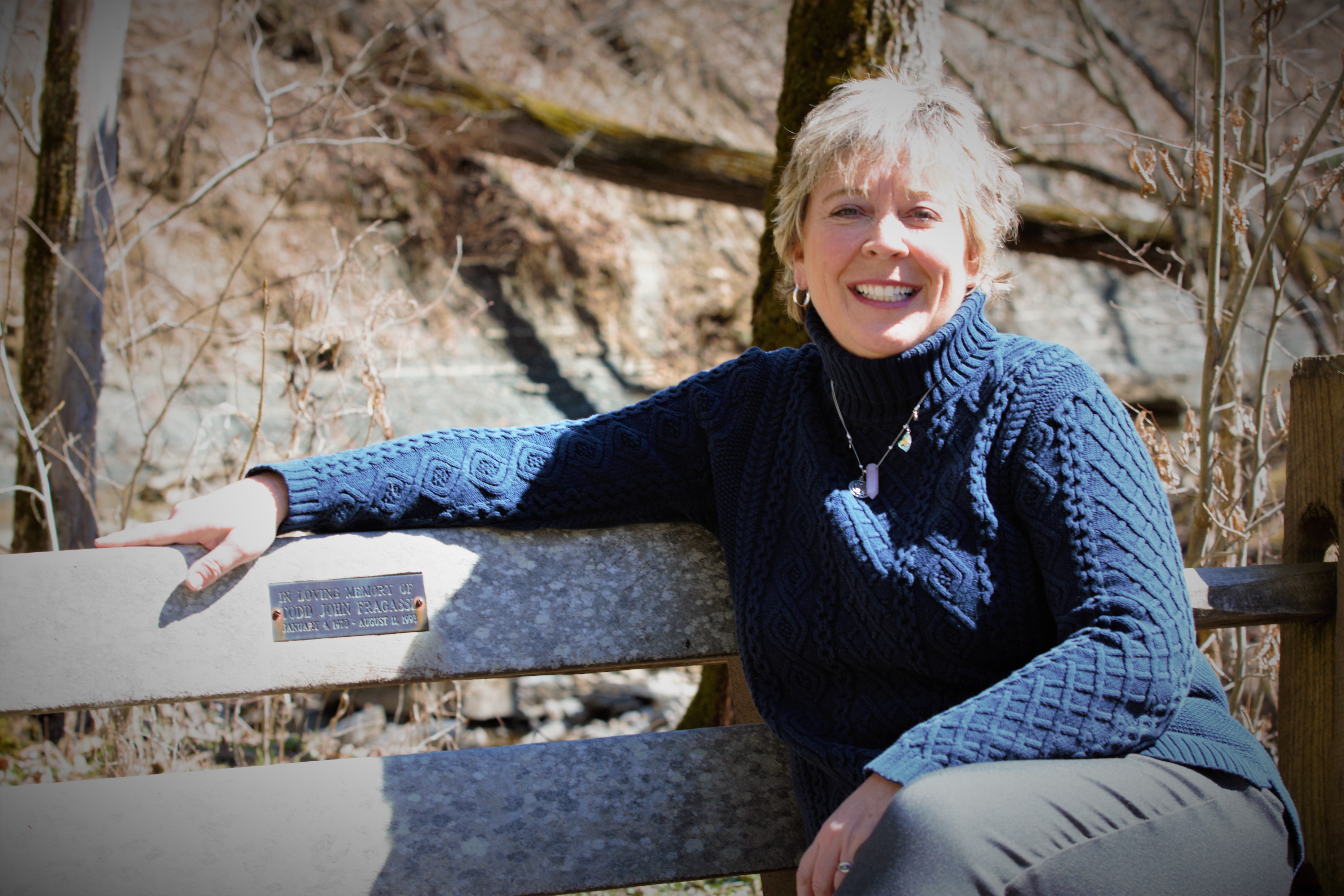 Teri produces and hosts The Healing Place Podcast, available on iTunes, Spotify, YouTube, Blubrry, Deezer, Google Podcasts, Pandora, Amazon Music, along with many other outlets. She has had the pleasure of interviewing an eclectic and inspiring mix of guests, from across the globe. The podcast has now been downloaded in 124 countries and continues to grow in its global reach. Though guests span a wide range of industries and expertise, the common thread is a desire to help others find healing and happiness.
She is also the founder of the Sammie's Bundles of Hope project: an effort close to her heart as she and her team collect donated "trinkets of hope," or coping objects and manipulatives such as stress balls, calming rocks, Zen coloring books, markers, journals, PlayDoh, and more. She and her team fill drawstring bags with these items, then deliver them free of charge to children with trauma history. She and her daughter, Madison, wrote and illustrated a children's book, about Sammie, with the sole purpose of donating signed copies of the books to the Sammie's Bundles of Hope project. She and Sammie, as a registered therapy dog team through the Pet Partners program, visit local schools, support groups, troops, agencies, and shelters, providing book readings, educating children on the writing and self-publishing process, discussing therapy dog training, and allowing the children an opportunity to meet-n-greet with Sammie Doodle.
As a mom of three beautiful children, ages 29, 26 and 16, Teri lives on beautiful Hilton Head Island, South Carolina. Teri enjoys bike rides along the miles of trails winding through Hilton Head Island, mindfulness practice at the beach, and having deep, laughter-filled conversations with her beautiful collection of friends and loved ones.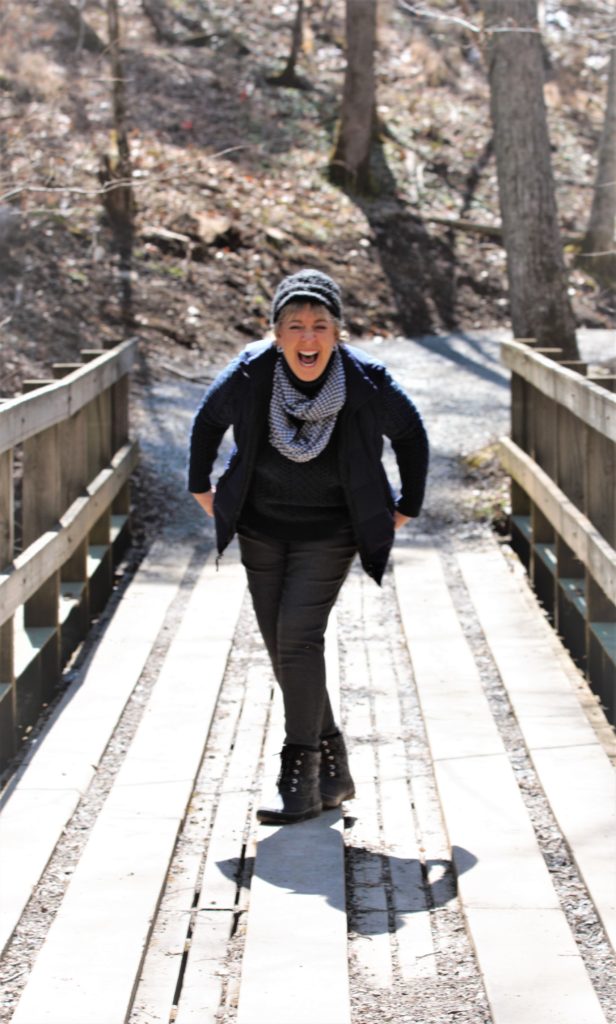 * The Healing Place Podcast is a sponsored project of Fractured Atlas, a non-profit arts service organization. Contributions for the charitable purposes of The Healing Place Podcast must be made payable to "Fractured Atlas" only and are tax-deductible to the extent permitted by law.
* AMAZON AFFILIATE
Teri Wellbrock and Unicorn Shadows are a participant in the Amazon Services LLC Associates Program, an affiliate advertising program designed to provide a means for sites to earn advertising fees by advertising and linking to Amazon.com. In other words, I make commission off of purchases made using any affiliate links on my site.