Contact Teri For
Speaking Engagements, Book Signings, and General Information:
If you are looking for a trauma-warrior and hope-for-healing enthusiast who captivates audiences with her "story of hope," contact Teri Wellbrock today! She is located in the Cincinnati, Ohio area.
Connect With Teri On Social Media
Meet Sammie - Therapy Dog
Sammie's Bundles of Hope Project
Visit www.sammiethedoodle.com for more information on booking a Sammie therapy dog visit with your school, community event, or after-school program; and information on the Sammie's Bundles of Hope project. Sammie and Teri are a registered Pet Partners therapy-animal team.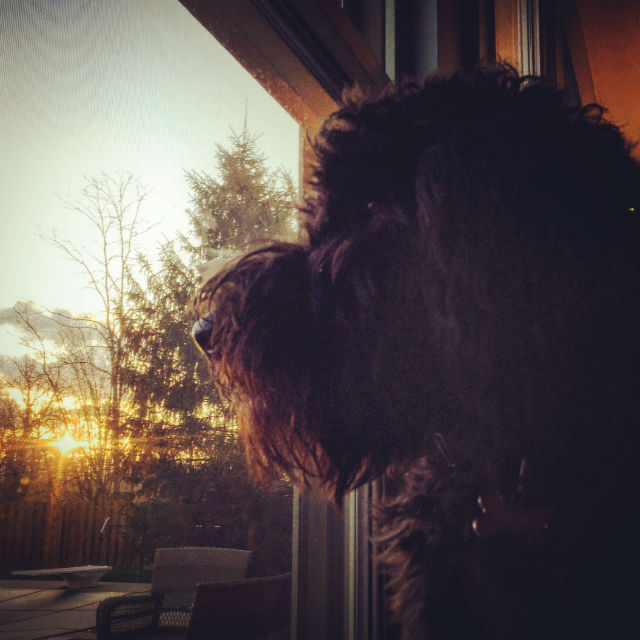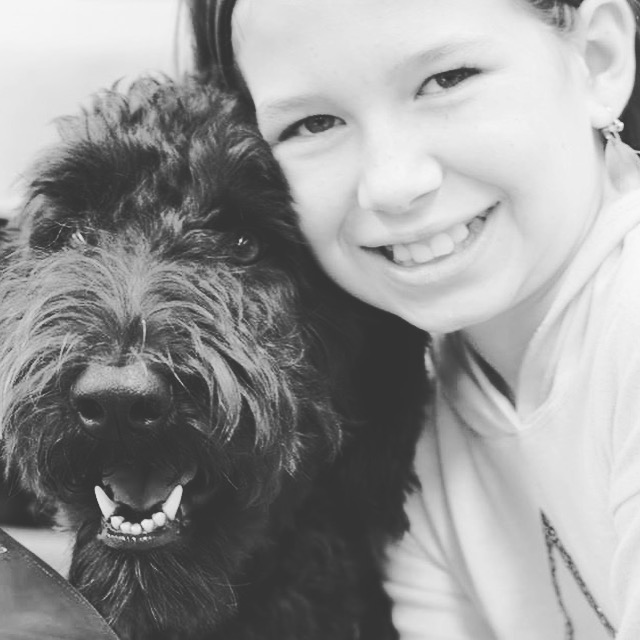 Connect With Sammie's Bundles of Hope Project On Social Media
* The Healing Place Podcast is a sponsored project of Fractured Atlas, a non-profit arts service organization. Contributions for the charitable purposes of The Healing Place Podcast must be made payable to "Fractured Atlas" only and are tax-deductible to the extent permitted by law.